The Difference
The Mike Watkins Real Estate Group was founded in September 1995. After many years with a traditional real estate company, Mike opened his own practice in Greenwood, Indiana. His dream was to have a Team Concept with a few professionals working together…not in competition with one another. He also wanted to add one special ingredient…fun!
Over the past 25 years Mike Watkins Real Estate Group has been consistently ranked as one of the top real estate agents/teams in the Metropolitan Indianapolis area by the Indianapolis Business Journal. Due to its success, many other real estate firms have both emulated the Team Concept and shadowed the team in action to learn how it works.
The team concept, work ethic, and their experience, has continued to enable Mike Watkins Real Estate Group to stay successful regardless of the economic conditions. Much of that success comes from being geographic specific, meaning that they live, give back and work only on the Southside of Indianapolis and northern Johnson County. With the Team concept and selling homes in their own backyard, this has enabled them to help thousands of people buy, build or sell a home with the fewest possible hassles.
It is true that over the years the Team has changed and evolved, but the one thing that Mike didn't plan on happening was that his 2 sons, Pat and Chris, would want to be in the business with him. Pat is currently in his 23rd year in real estate and Chris is in his 17th. In 2017, after forging his own path in the real estate industry for 39+ years, Mike decided to retire and sell the business to Pat and Chris. Today, they still continue to be one of the most successful real estate teams in the United States.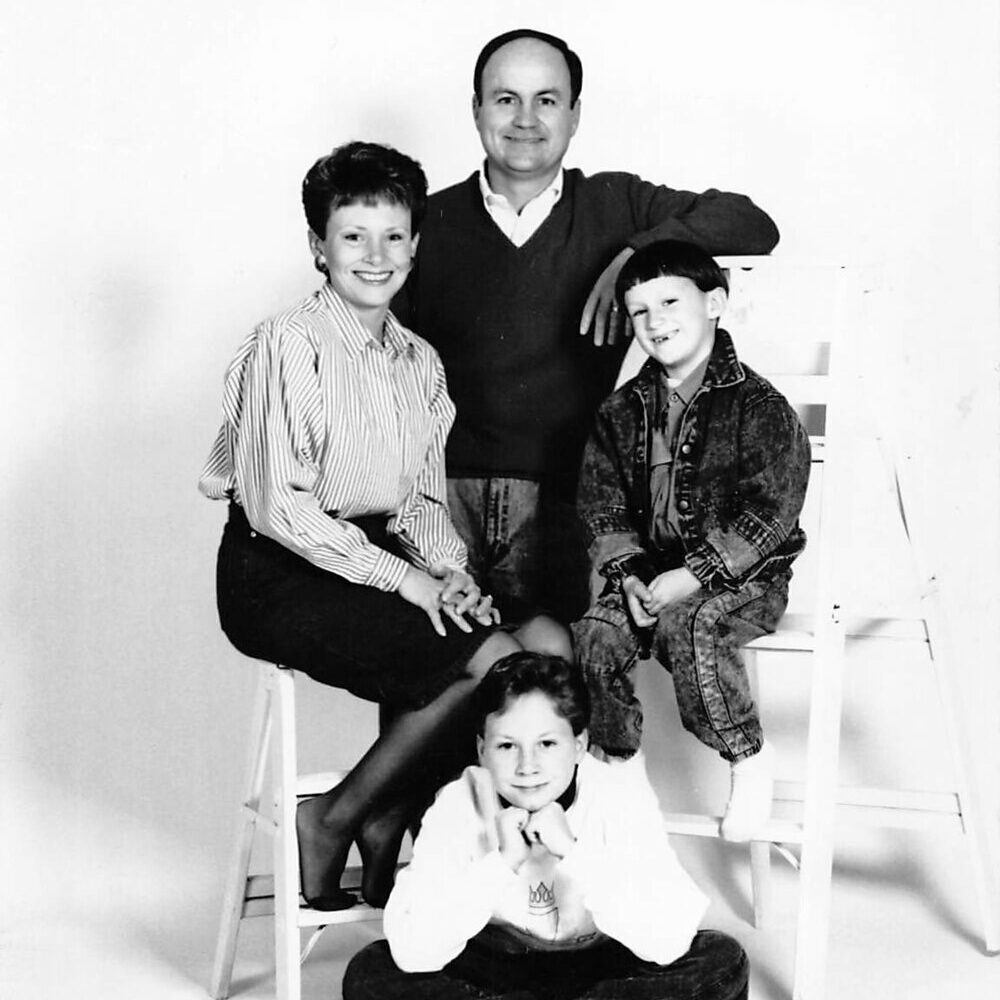 Mike, Jeanne, Pat and Chris Watkins.
---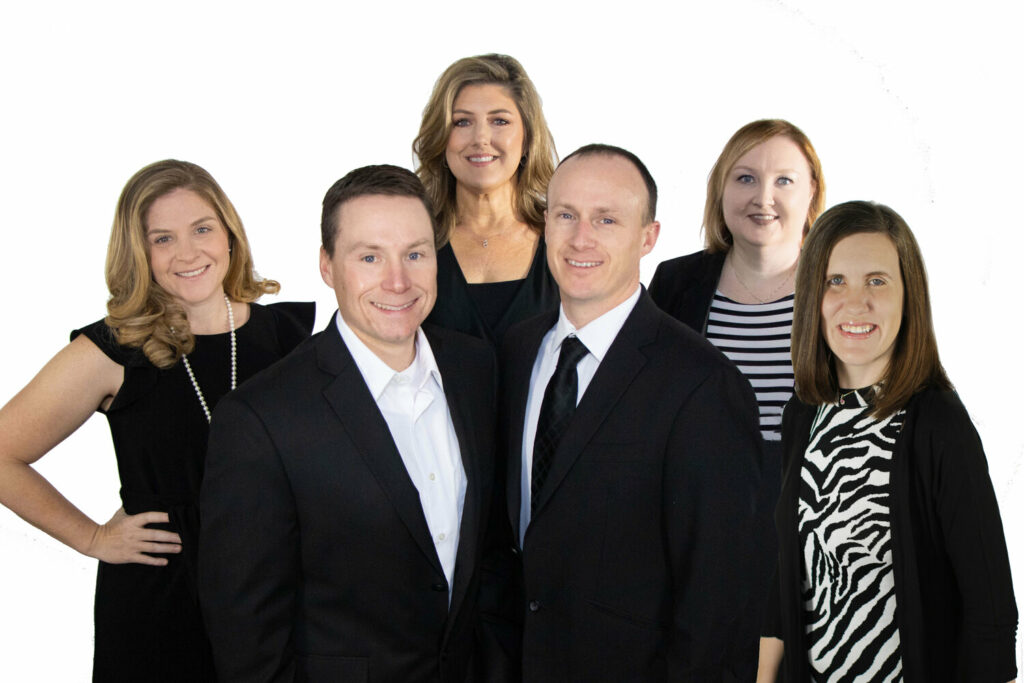 The team today – Pat Watkins, Chris Watkins, Jennifer Smith, Jessica Miller, Barbara Watkins, and Sally Roberson.
---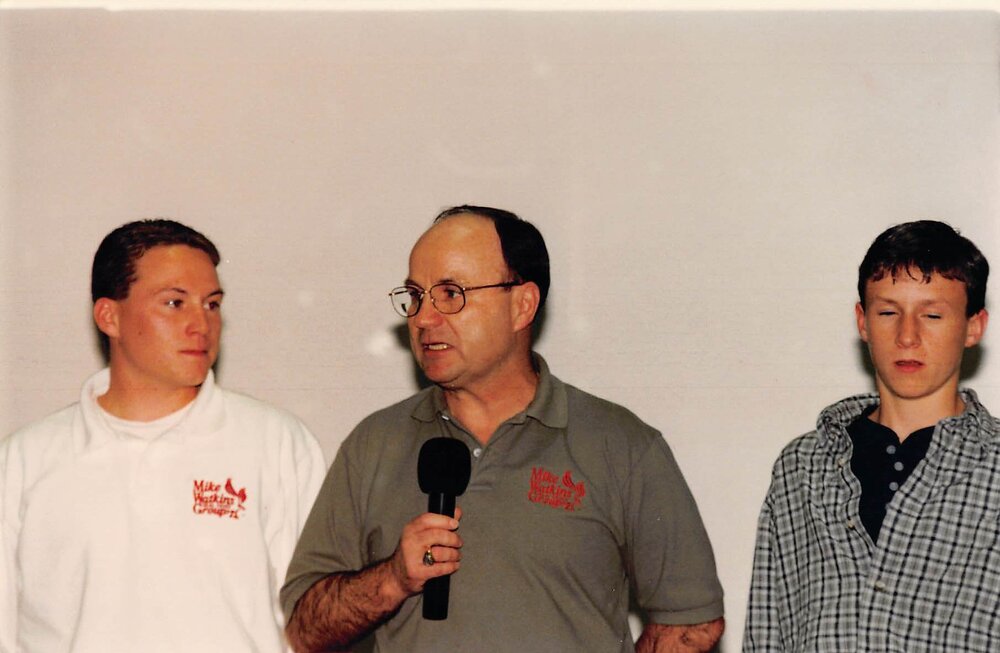 Mike, Pat and Chris circa late 90's.
---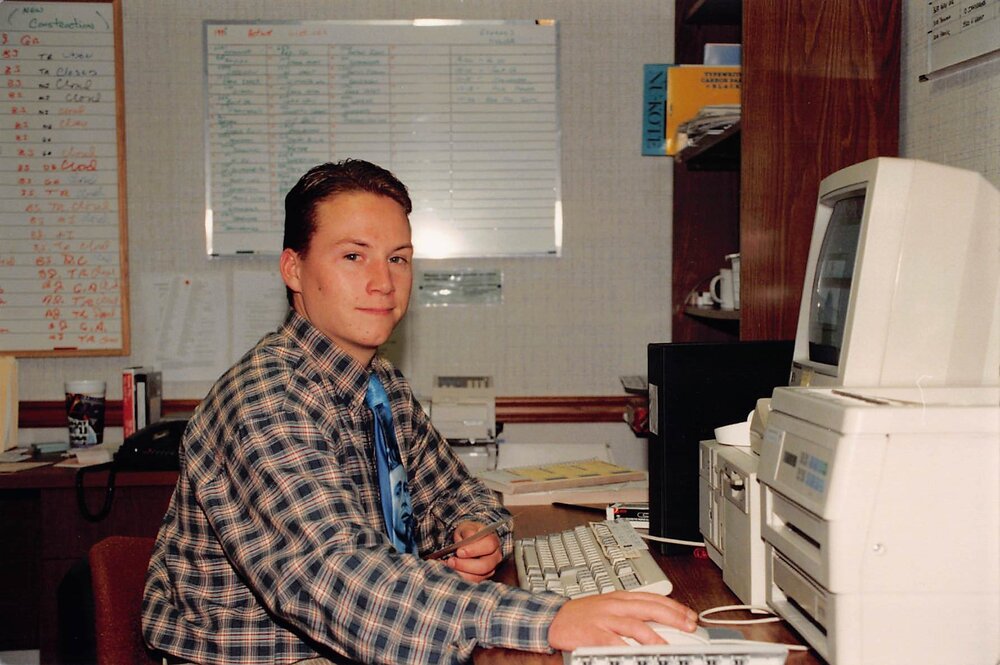 Pat in the office circa 1997-1998.
---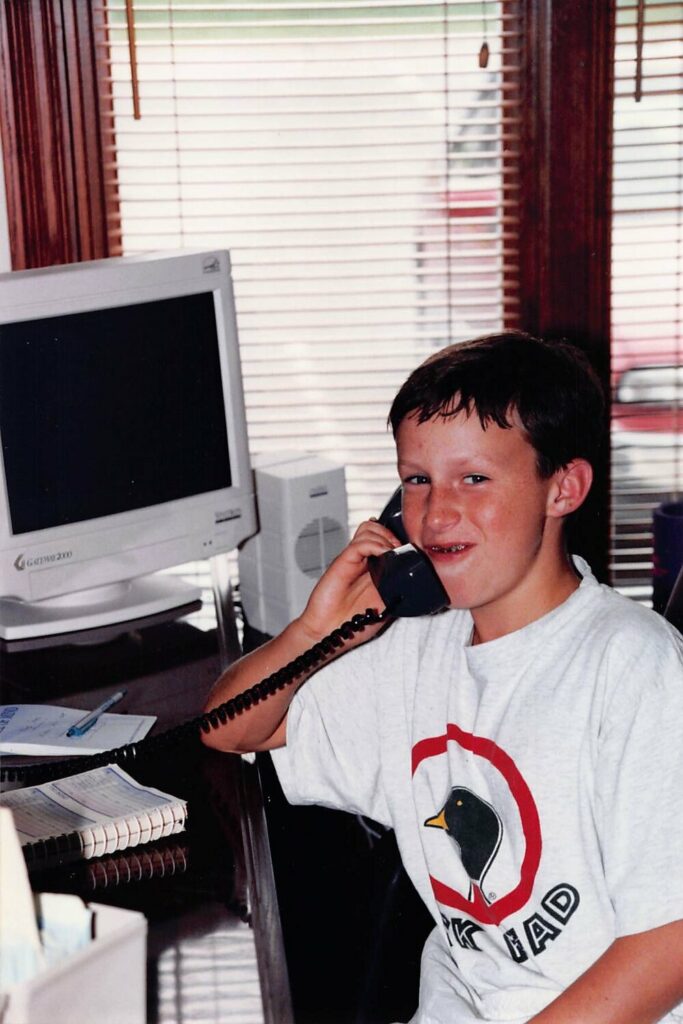 Chris hard at work answering the phones 25 years ago.
---
Mike Watkins Real Estate Group is a family owned and run business for the past 25+ years.
We serve our local community with pride, and go beyond the normal capabilities of a realtor.