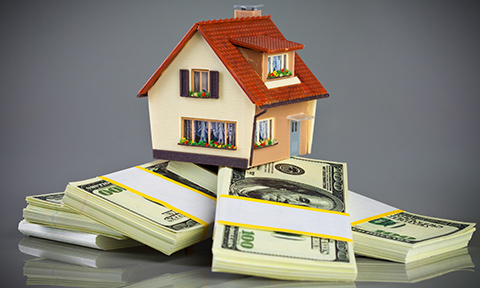 Before you tackle a home improvement project, be sure it's adding value to your home. Here are three updates that may give your home value a measurable boost:
1. Insulate your attic. Energy efficiency remains a top draw for buyers, and blow-in fiberglass insulation is an inexpensive way to make your home warmer in the winters and cooler in the summers.
2. Replace your garage door. New garage doors come equipped with better insulation and higher-strength steel, making for fewer dings and dents.
3. Upgrade your front door. Steel entry doors offer enhanced security and eliminate the hassle of flaking paint jobs down the road.