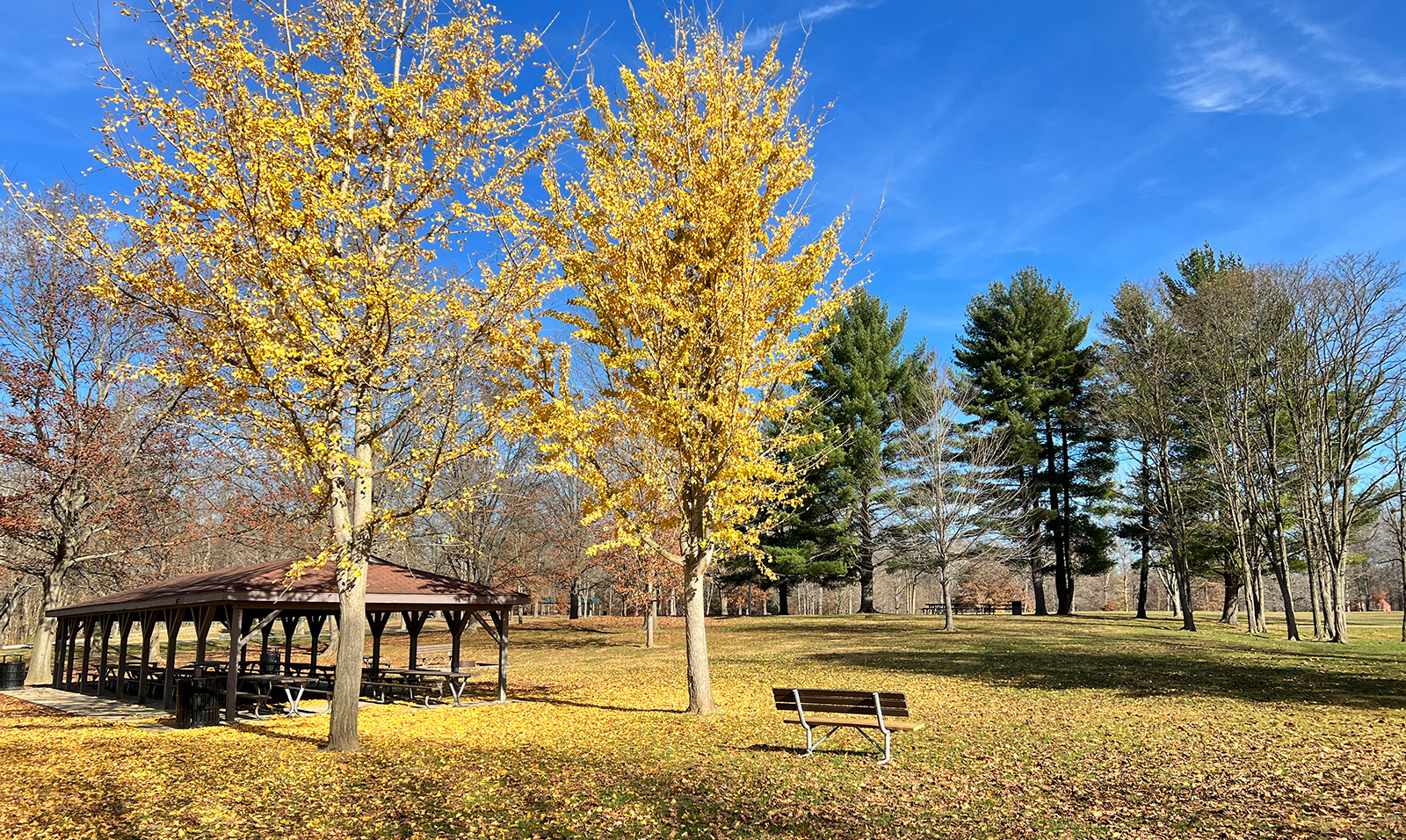 Southside of Indianapolis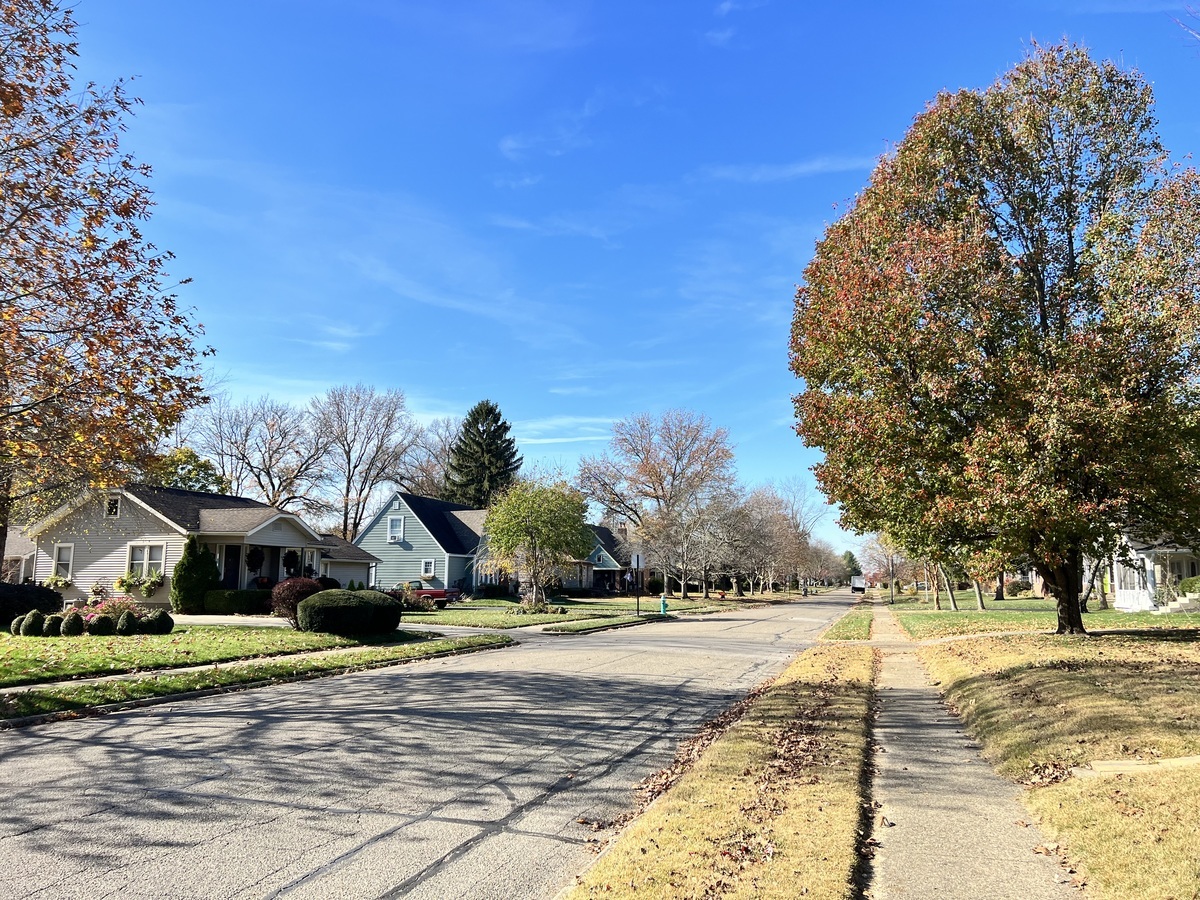 About Southside of Indianapolis
The Southside of Indianapolis consists of two of the nine townships located in Marion County.
Perry Township is in the south-central part of the county and is located approximately 10-20 minutes south of Downtown Indianapolis. It has a population hovering around 115,000. The township is conveniently located between downtown Indianapolis and Greenwood.
Franklin Township is in the southeast corner of Marion County. Although Franklin Township has more of a rural feel, it has seen dramatic growth in housing and light retail/commercial property over the last decade. Franklin Township has a population of approximately 66,000 and is home to seven elementary schools, two middle schools, and one high school.
Search Homes in Southside of Indianapolis
$1,190,000
Active
3415 W State Road 46 Cory, Indiana
2 Beds 2 Baths 2,552 SqFt 128 Acres
$790,000
Active
3850 Wicker Road Indianapolis, Indiana
3 Beds 4 Baths 3,896 SqFt 29 Acres
$725,000
Active
3747 S County Road 450 W Frankfort, Indiana
3 Beds 3 Baths 3,617 SqFt 15 Acres
$597,000
Active
740 E Holland Drive Bloomington, Indiana
3 Beds 2 Baths 2,310 SqFt 0.240 Acres
$580,000
Active
216 E Banta Road Indianapolis, Indiana
4 Beds 5 Baths 4,292 SqFt 0.360 Acres
$550,000
Pending
375 W Edwards Avenue Indianapolis, Indiana
2 Beds 1 Baths 1,608 SqFt 2.110 Acres
$525,000
Active
27 W Roberts Road Indianapolis, Indiana
5 Beds 3 Baths 5,041 SqFt 1 Acres
$520,000
Active
2912 Tuscarora Lane Indianapolis, Indiana
6 Beds 5 Baths 6,624 SqFt 0.250 Acres
$479,900
Active
4955 Oak Hill Drive Lebanon, Indiana
4 Beds 3 Baths 2,800 SqFt 0.220 Acres